Litters by:  Ch Sealgair Came To Conquer (Riley)

Litter 1

Whelped 11/20/2006 - 2 Dogs, 1 Bitch   Co-Bred with Jill Soble-Smith - McGypsi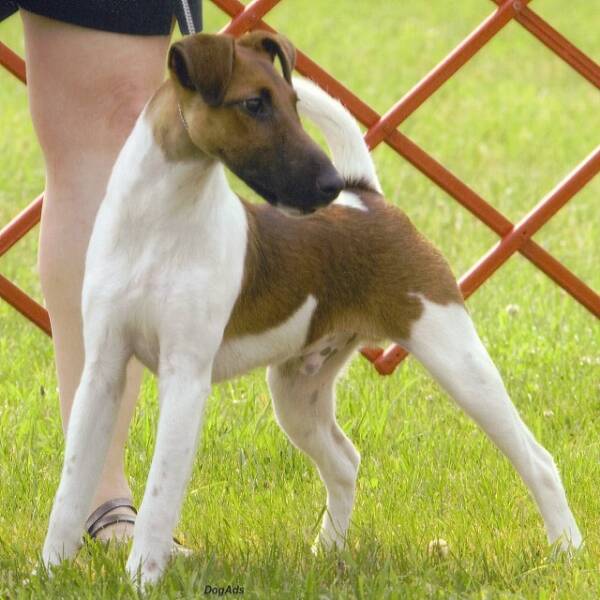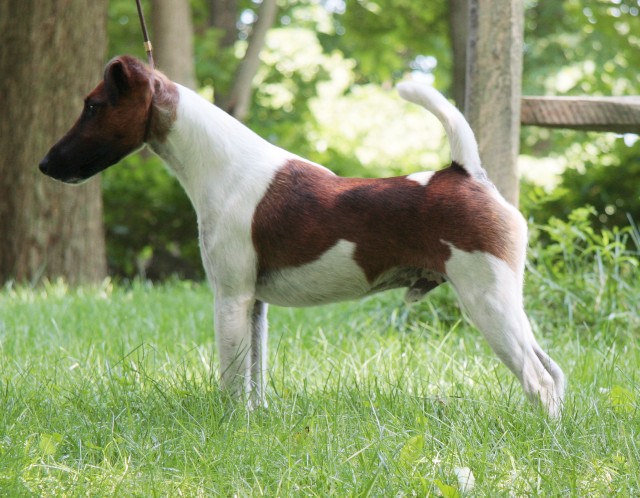 Hogan at 6 months of age

at his 1st show

Headshots of Hogan at 4 months of age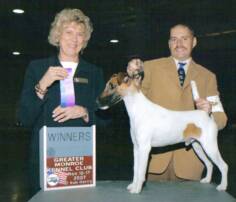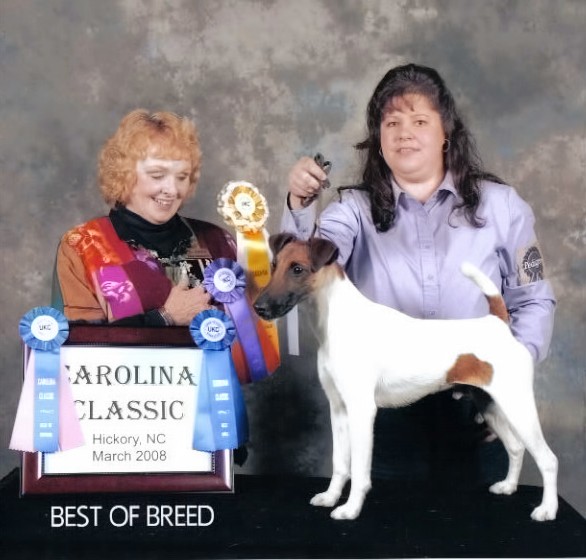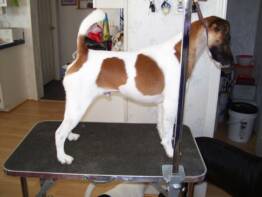 Eddie was killed early in 2011 by his owners Cane Corso....RIP my sweet Eddie.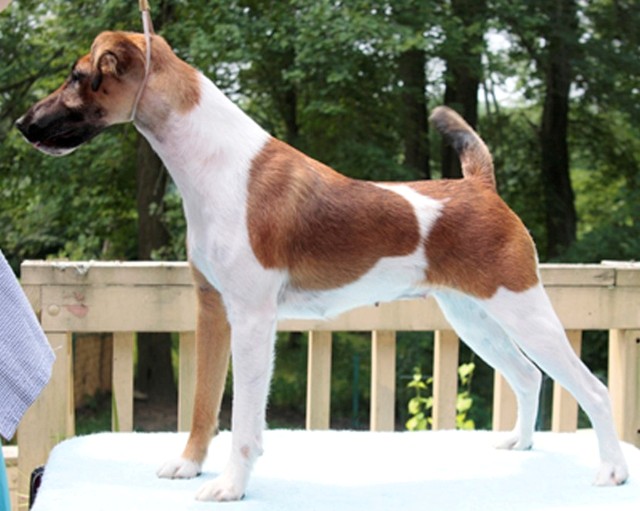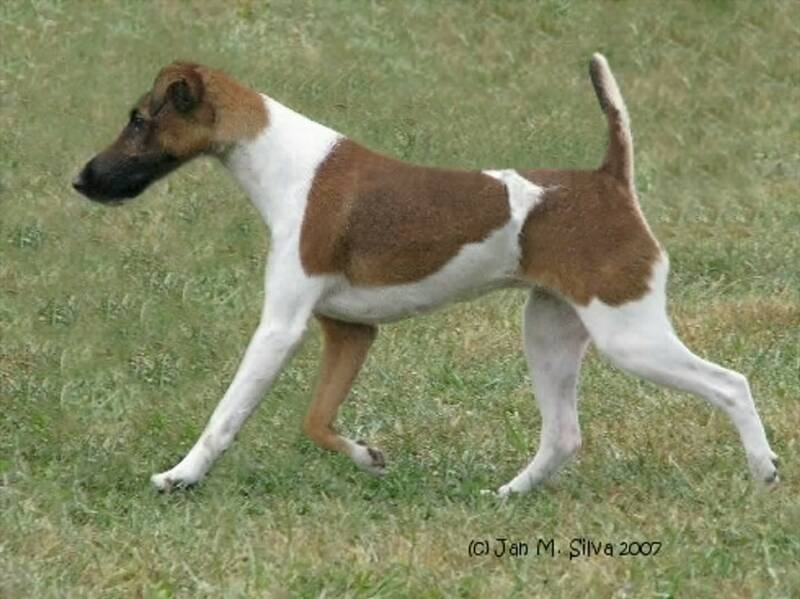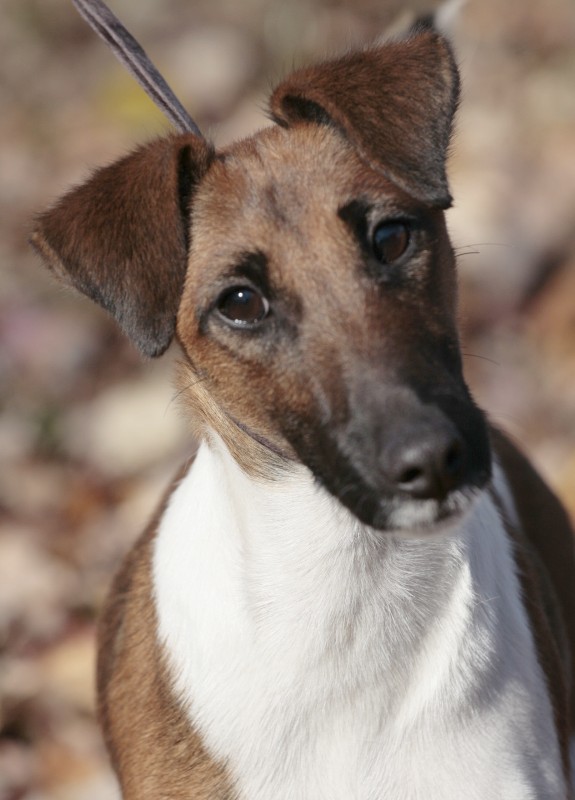 Sheila at 10 1/2 months of age

Foxwell's Angel In Disguise

above puppies out of

Ch. McGypsi's Flight of Angels

(Ch. McGypsi's Quiteus Maker, ROM x Ch. Amberwood Vanessa)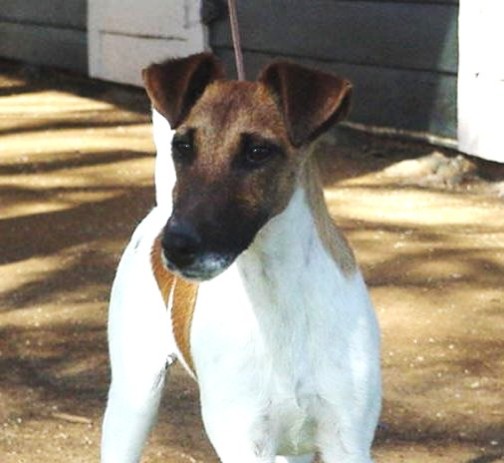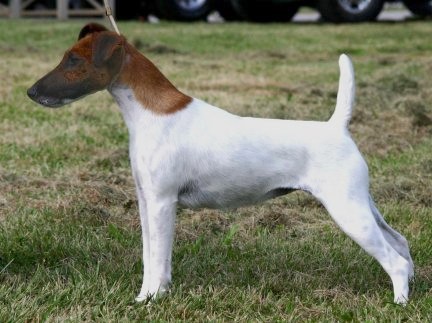 Litter 2

Whelped  4/18/2008,  1 Dog, 1 Bitch   Co-bred with Jill Soble-Smith - McGypsi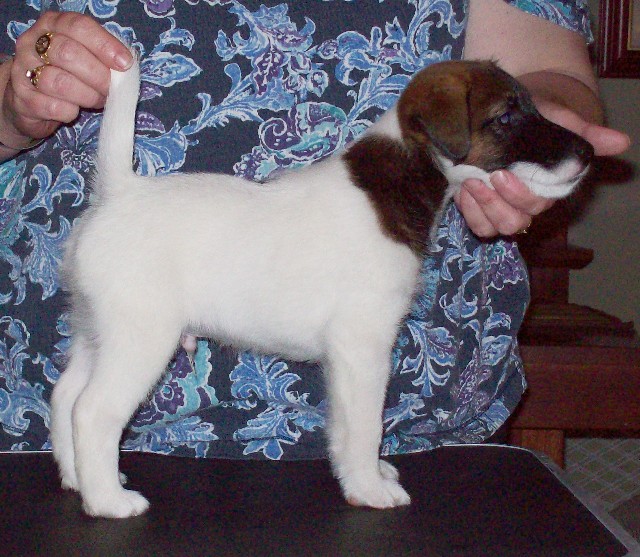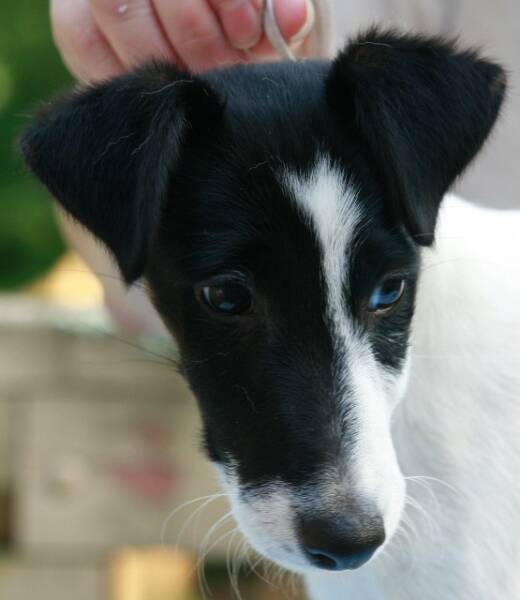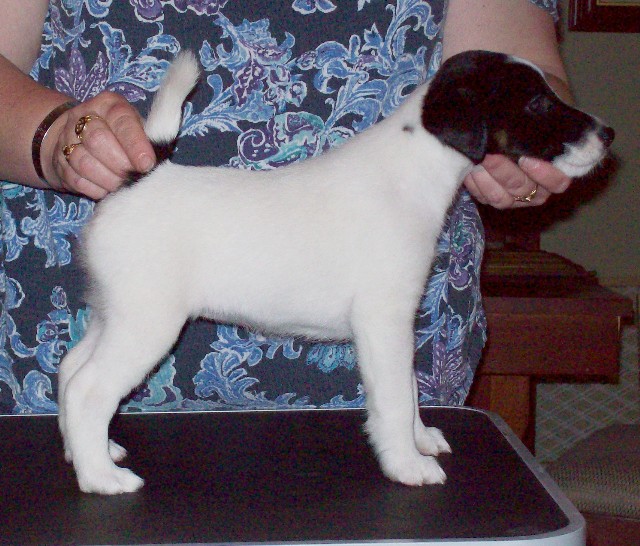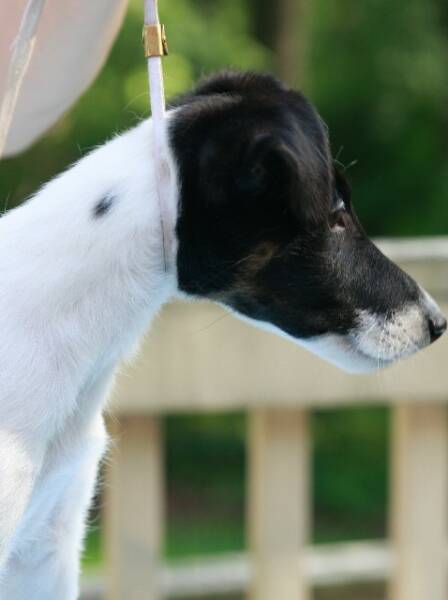 The Tan/White is a boy, pictured on the left is

Foxwell McGypsi Mr Jones "Jonesy "

who was sold to a pet home.

The Black/White is girl, pictured below, is

Foxwell and McGypsi's Mrs Smith "Missy"

co-owned with Jane Granese.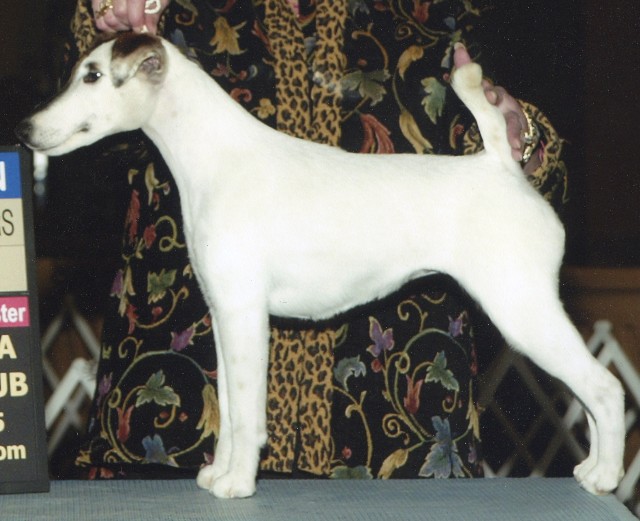 above puppies out of

Ch. McGypsi's Nearly Nude "Nina"

(Ch. McGypsi Good Greif, ROM x Ch.McGypsi's I'm Indescreet)

Nina finished her AKC Championship with 4 majors.

Litter 3

Whelped  10/12/2010,  1 Dog, 2 Bitchs,  bred by Sharon Yon, Sheffield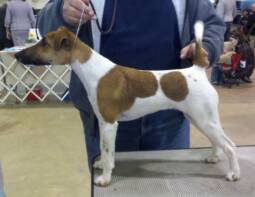 Left top photo - Sheffield Lady In Red of Foxwell

at 6 mos, attending her first show.

Photos on lower left,brother,

Multi-Central American Ch. Sheffield Fire Marshall

2 Photos on lower right - sister, Sheffield Phoenix Rizing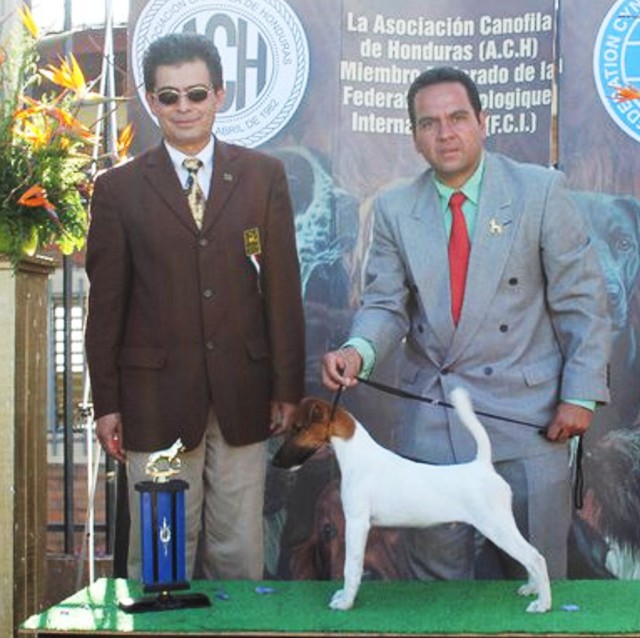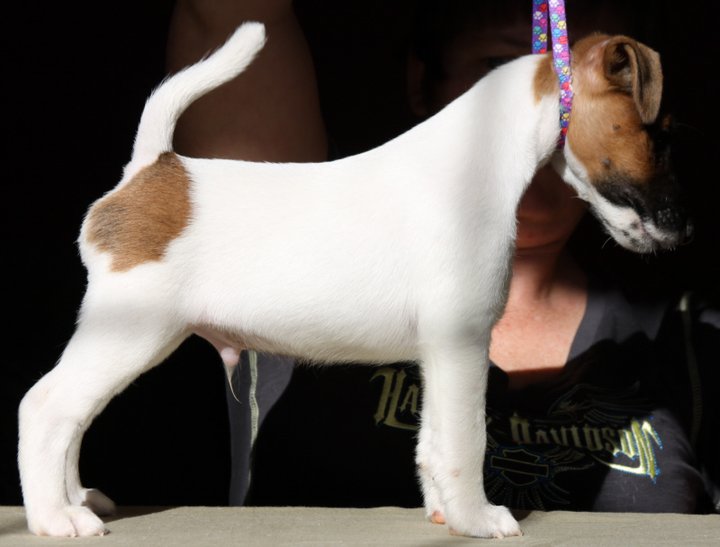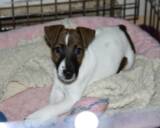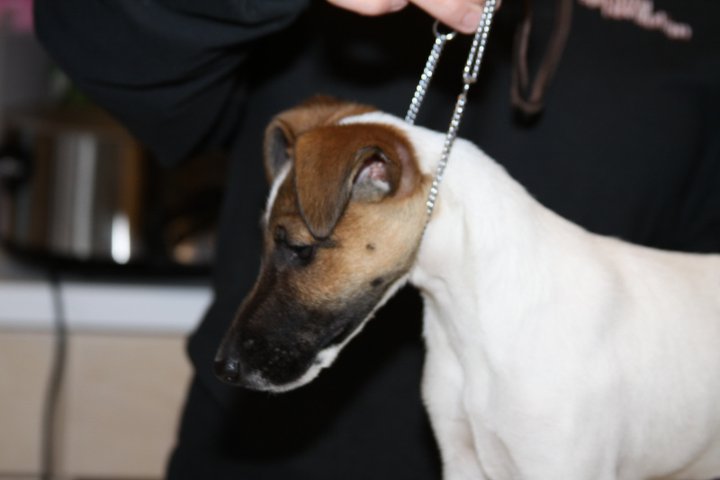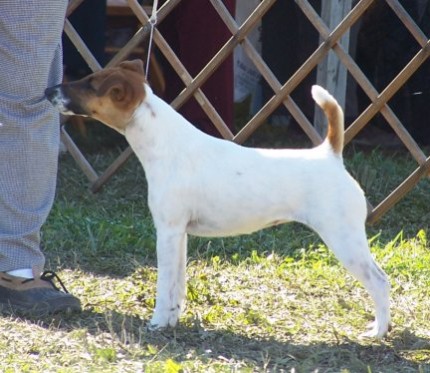 above puppies out of

Ch. Sheffields Bell of Six

(Ch.Foxwell's Slings N Arrows x Sheffields First Alarm, ME

Litters by:  Ch Sealgair Came To Conquer (Riley)

Copyright 2000 Linda Sallee-Hill