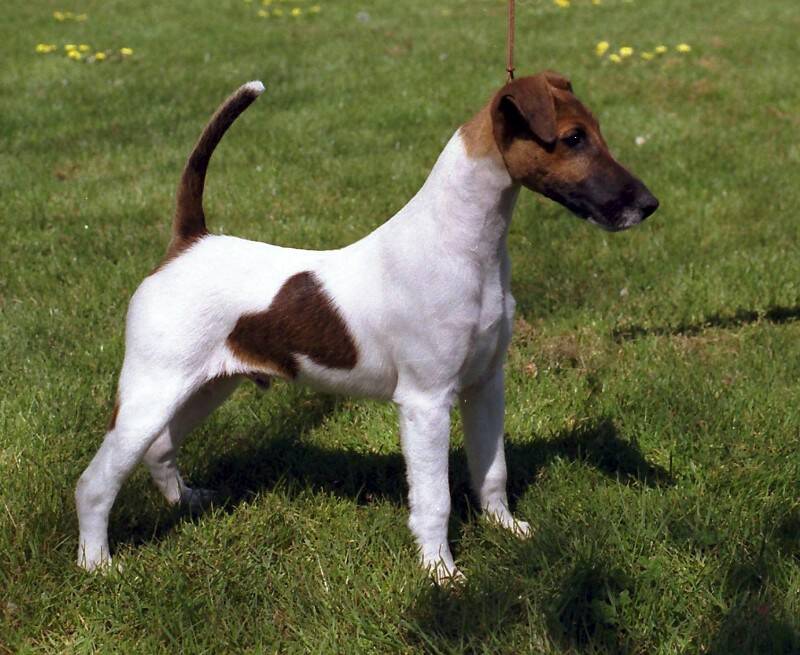 5 1/2 months old Just before

heading to USA

I would like to Thank Wendy Ellwood of Sealgair Kennels for the opportunity to

own such a wonderful boy!

ring in Australia & Europe - we are hopeful Riley will do the same here

PEDIGREE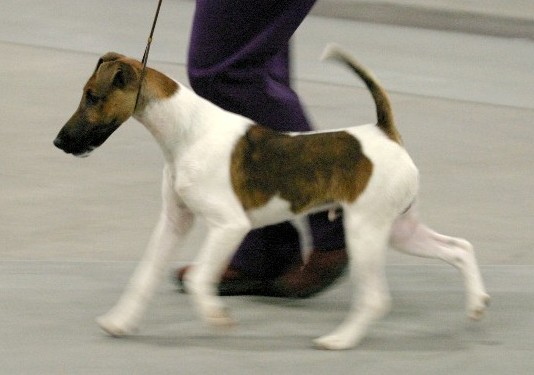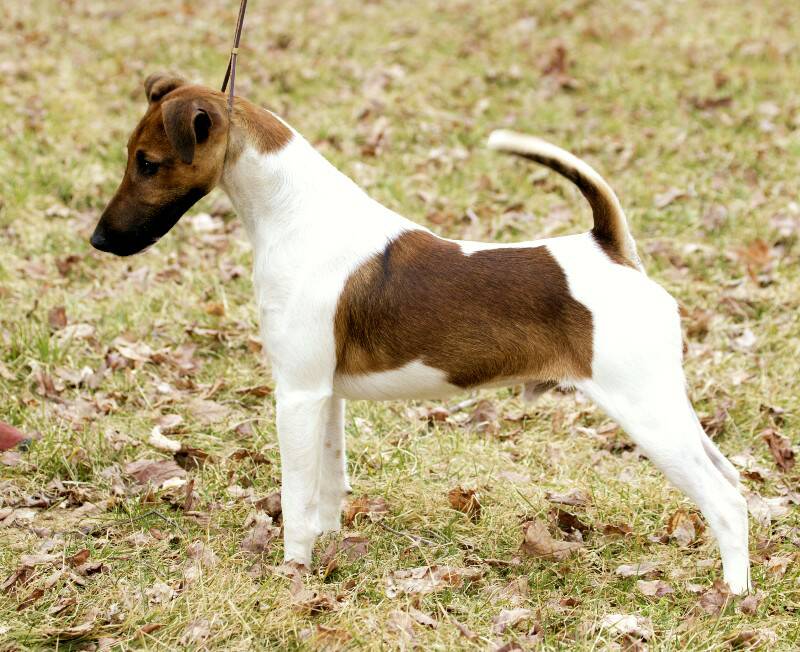 New CH. Sealgair Came to Conquer 

Handled by Travis Luijten

Photo taken 12/05 at 6 1/2 months

old at his first show in USA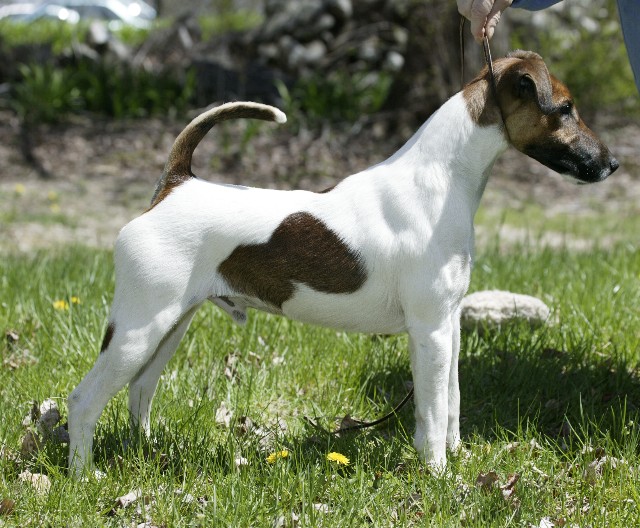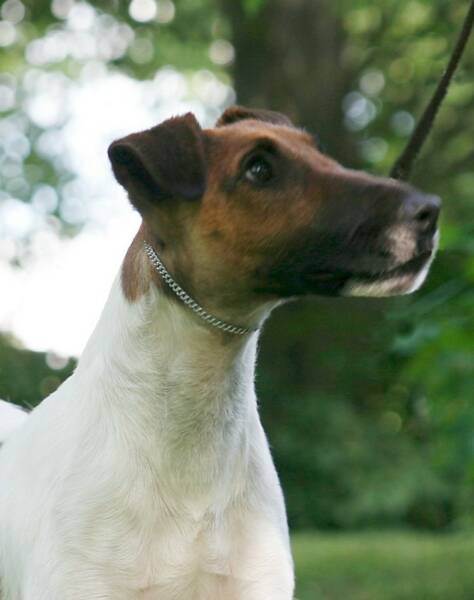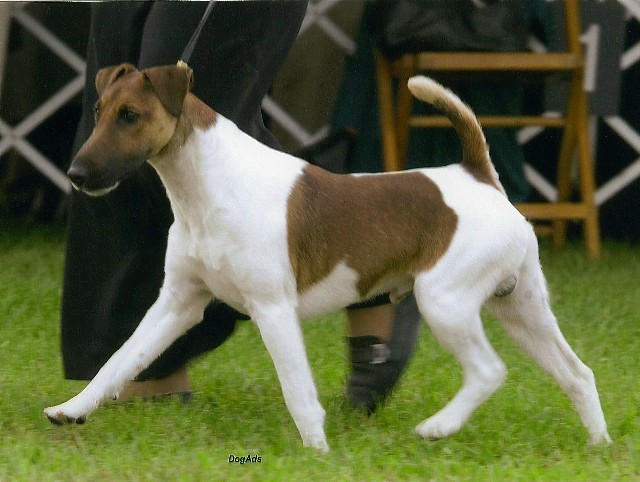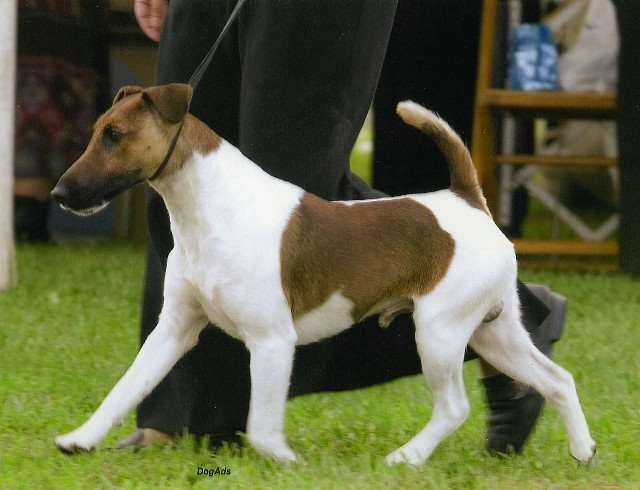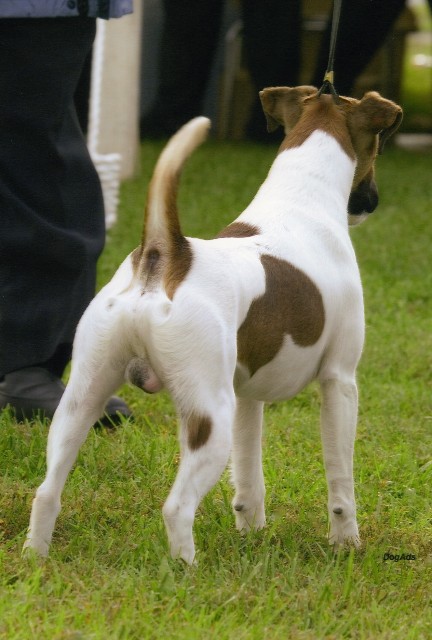 At 17 Months - Photo by DogAds

I would like to thank Mrs. Polly Smith for being the first US Judge to find Riley in the Showring!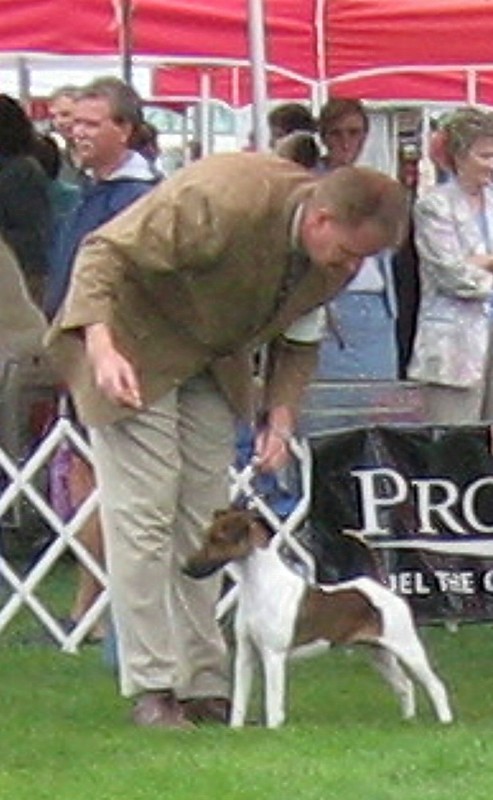 Riley in the ring 8/2007 handled by

Travis Luijten

who completed Riley's

American Champship in the next 3 shows with 3 majors, under Judges from 3 Countries!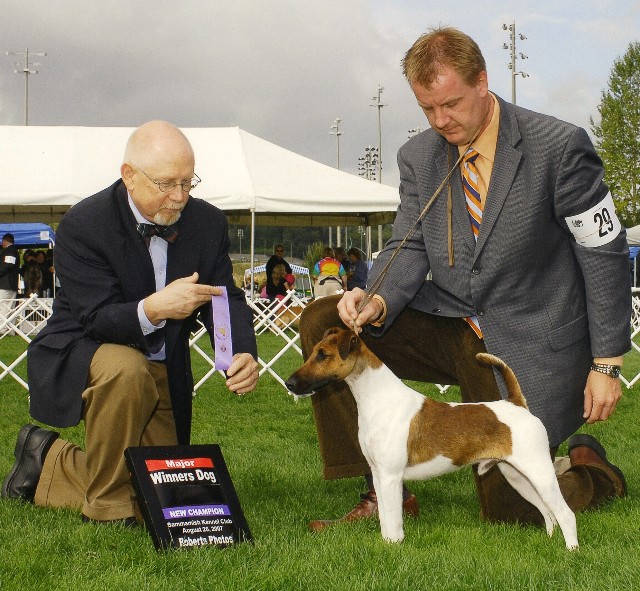 Australian Import

Am. Ch. Sealgair Came To Conquer

"Riley"

AKC # RN09779701        Whelped:  05/11/2005         CHIC Number  FT-DNA-8/S

Copyright 2000 Linda Sallee-Hill