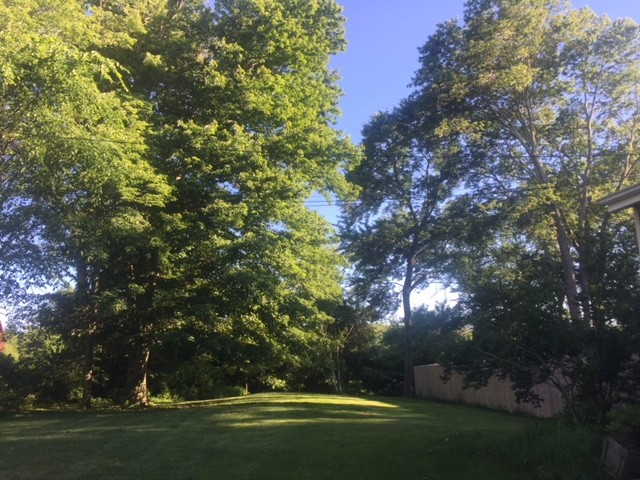 We have a 4 year old boy available for sale                  We have a 6 year old boy available for sale

     Bond is a wonderful dog, but does not like showing,



Quincy is also a great dog.  He is quite a showman, but
    we feel it would be best for him to have his own family.


         is just to tall to keep in my breeding program. 






There are no dogs available for adoption at this time.

Please note, references are required for all Adoptions, a home visit may be required.

$500. minimum adoption fee is required, and will apply to expences incurred by the

dog that is up for adoption.

Adoption Form - Please complete

We do not breed litters often.  If you are serious about wanting a dog from our lines, it would be best to contact us directly.  All dogs are guaranteed

healthy and are sold on a written contract.  Please note, Show Prospects are

required to be shown per the terms of our contract.  All Companions/Pets

will be or are required to be desexed.

You are welcome to be placed on our waiting list.

Please tell us a bit about yourselves and why you would like a Foxwell Smooth Fox Terrier:

Please provide us with your Name, Contact Informaion and mailing address:

Thank you for your inquiry.  We will be back to you as soon as possible.

Please complete and click the 'submit' button at the bottom


I am interested in (please check boxes)

Copyright 2000   C   Linda Sallee-Hill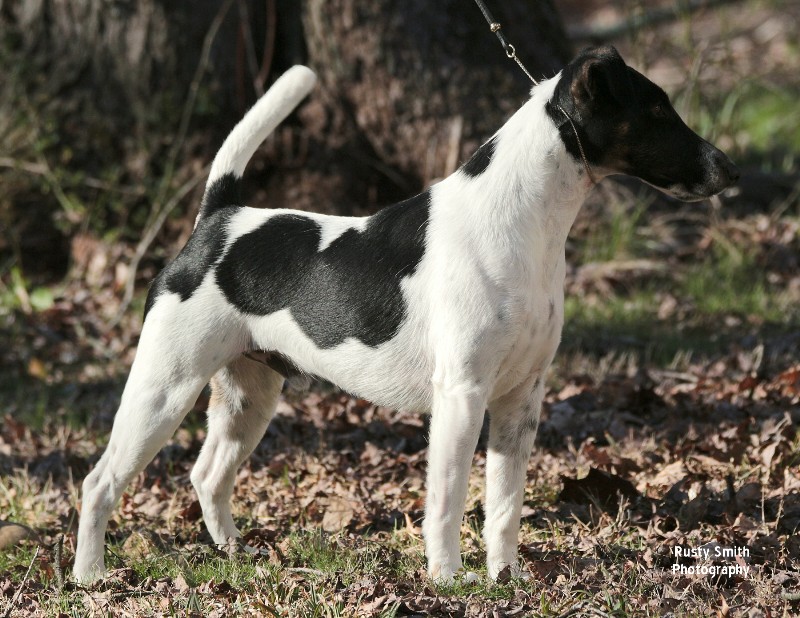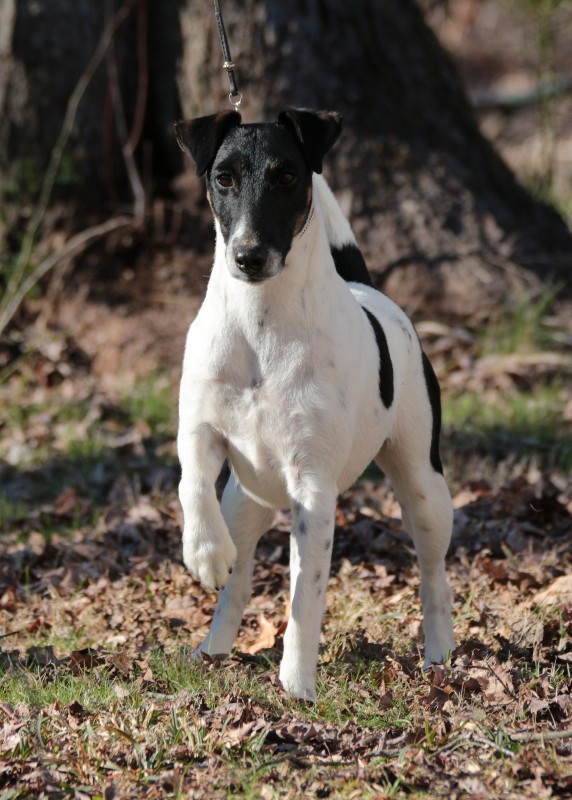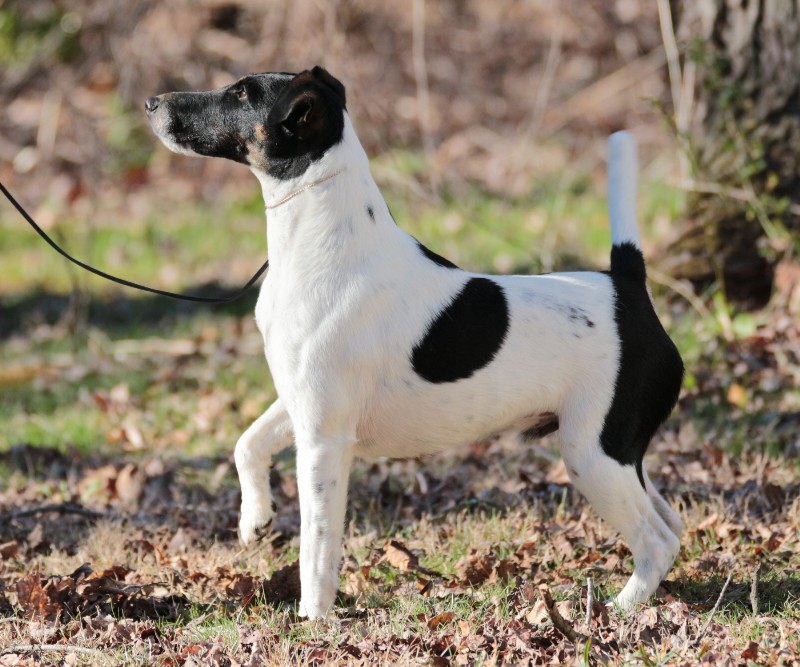 "BOND"   Foxwell Rama Spy Master

Bond would do very well at Earthdog and Barnhunt.  He has a great prey drive, and will bark at critters UNDER the ground!  Even though he has prey drive, he's very sweet, and  loves as many stufted animals as he can collect.  Bond is current on shots, is microchipped and neutered, and ready to move onto the right family's couch.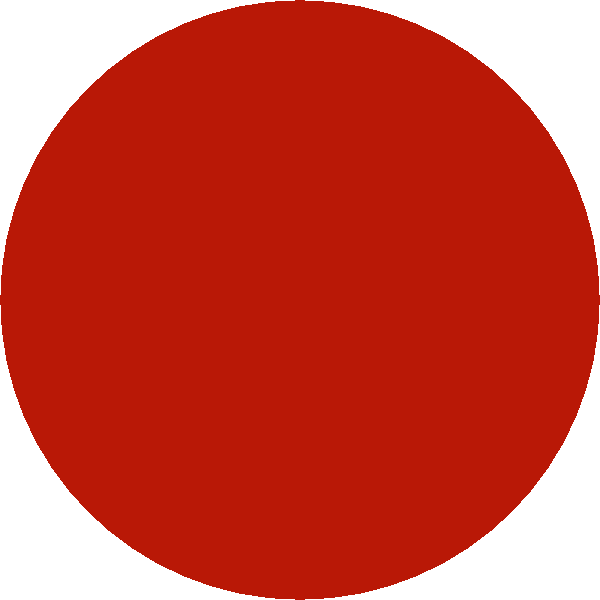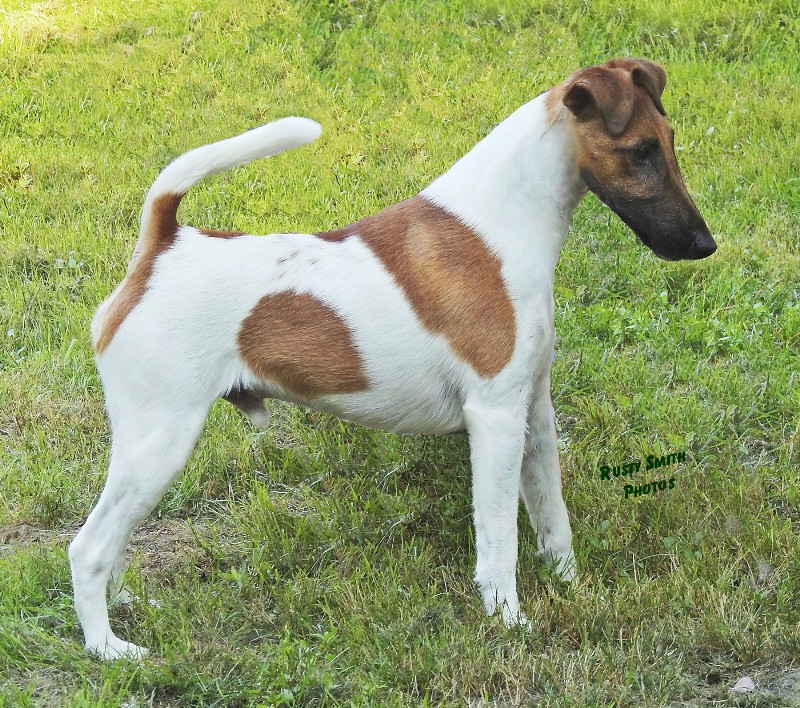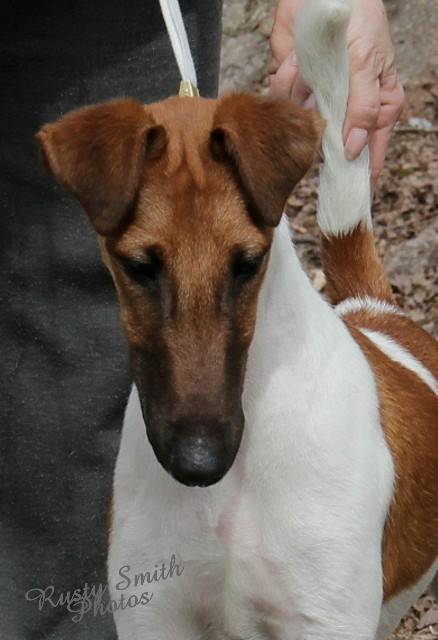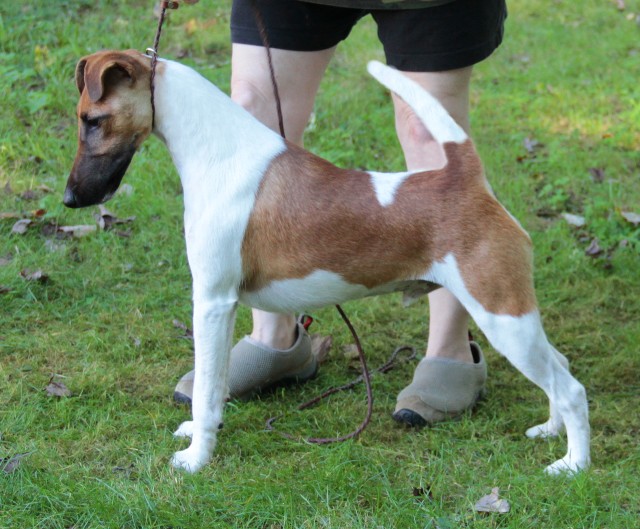 "QUINCY"   Foxwell Rama Firestorm

Quincy is a great dog, big personality and very sweet.  He is so beautiful it has taken me a while to let him go, but he deserves his own family to entertain.  He's a tall boy, shots are current and he will be neutered prior to leaving.  He gets along with girls, but another dog should not be tiny.  I'm not sure how he would react to cats,so I'll say cats are not a good idea.