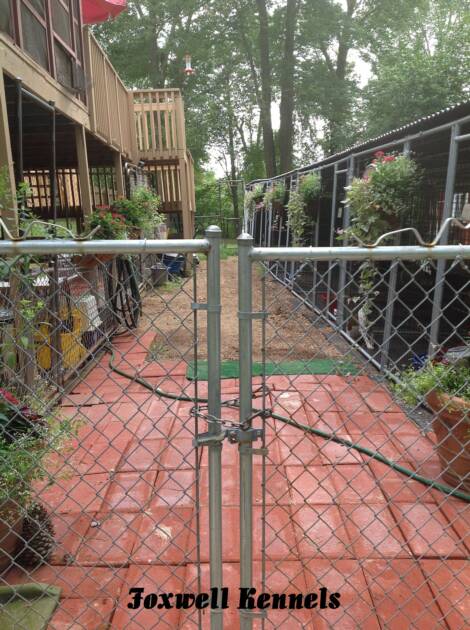 View of our new Kennel from the main gate.

We have more pavers to finish the aisleway, which will happen spring of 2013.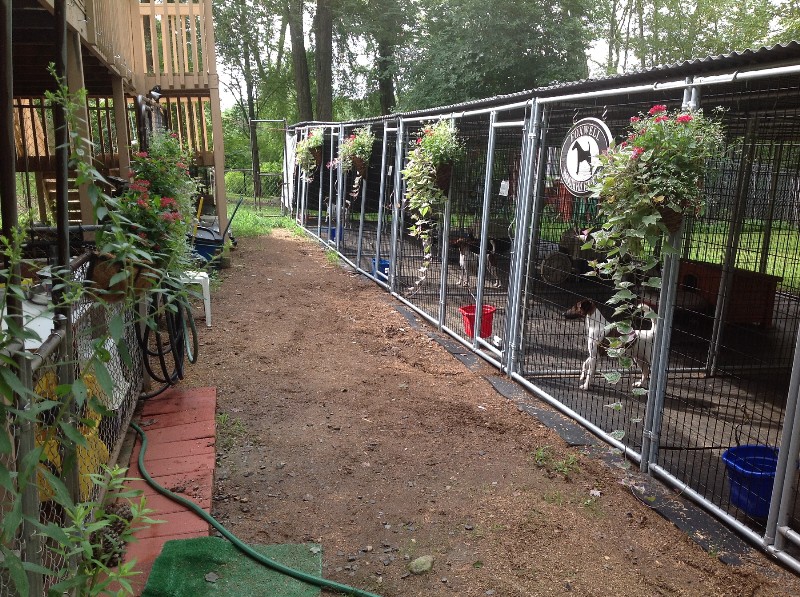 The 10' x 15' runs are covered, and have horse-mat rubber floors.  The runs are set in the yard so the dogs do not feel confined.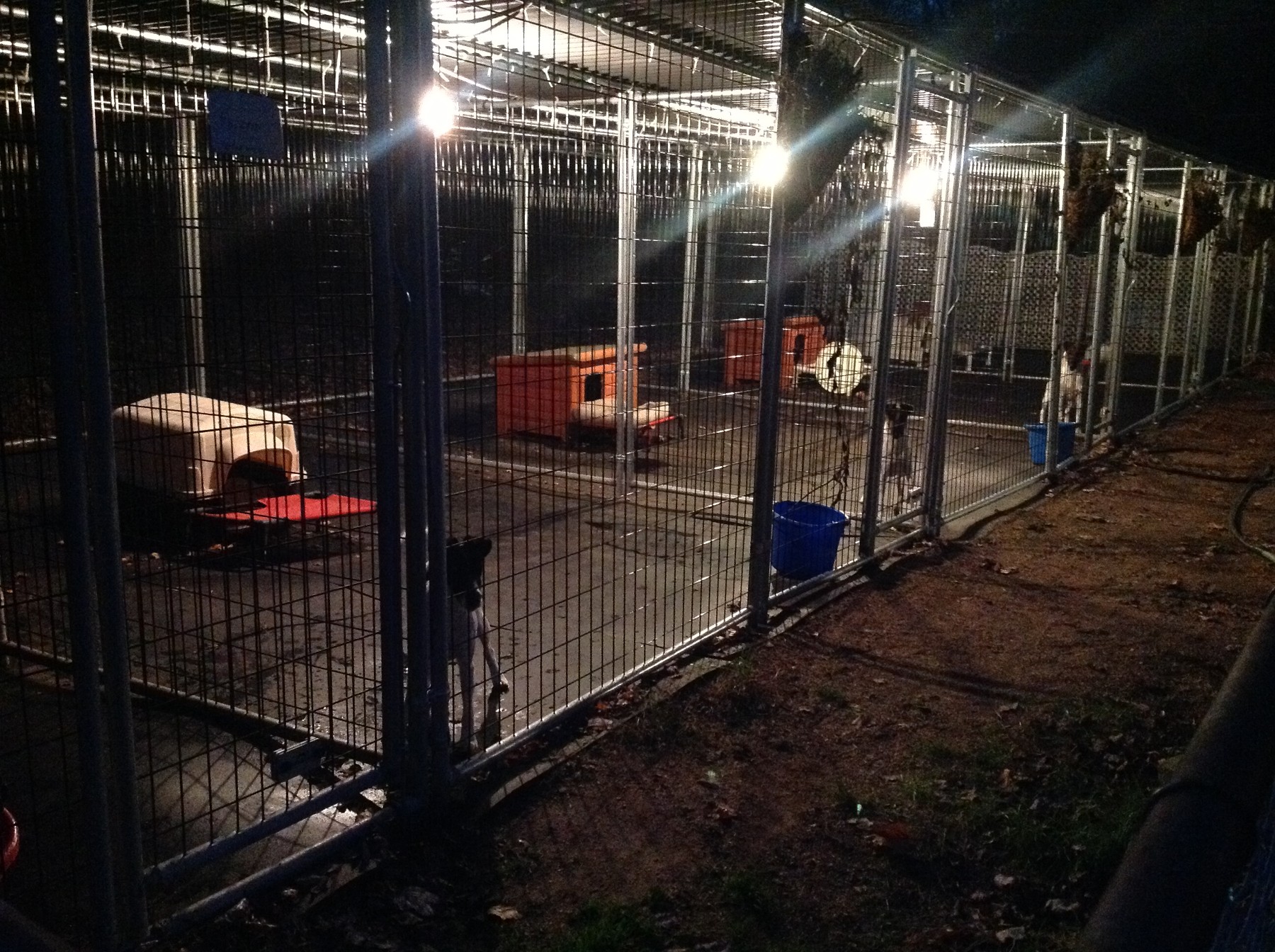 The runs can also be lighted at night, so the dogs can enjoy a late evening if they wish.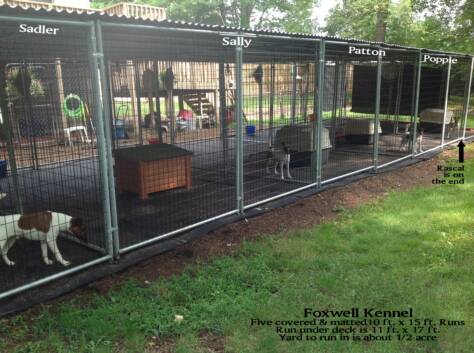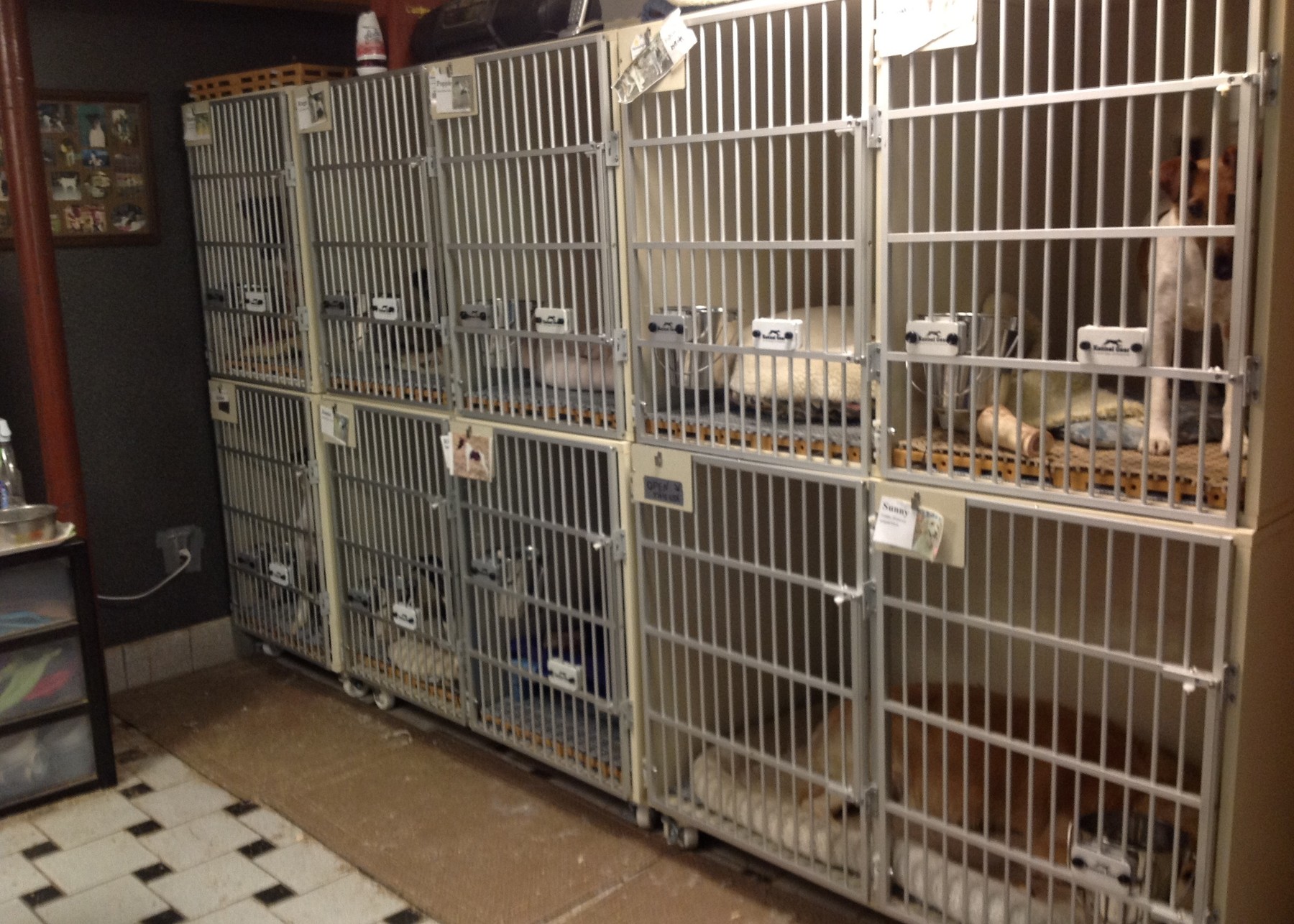 The sleeping quarters. The kennel room is complete with it's own kitchen, laundry and grooming area.  There is a seperate room for whelping

& two inside runs for puppies..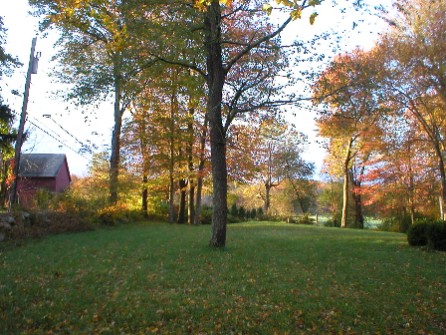 Here is a view of part of the yard....... 

Copyright 2000 Linda Sallee-Hill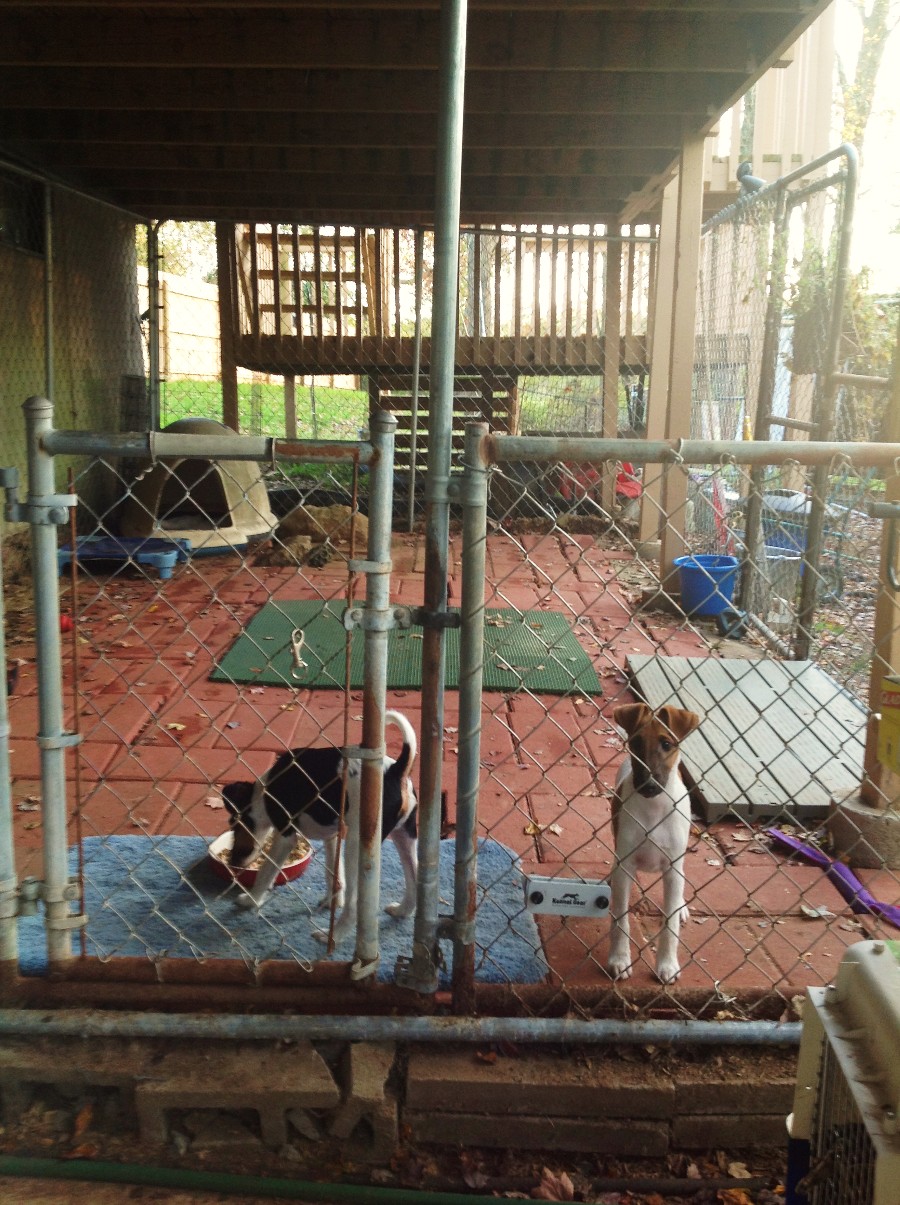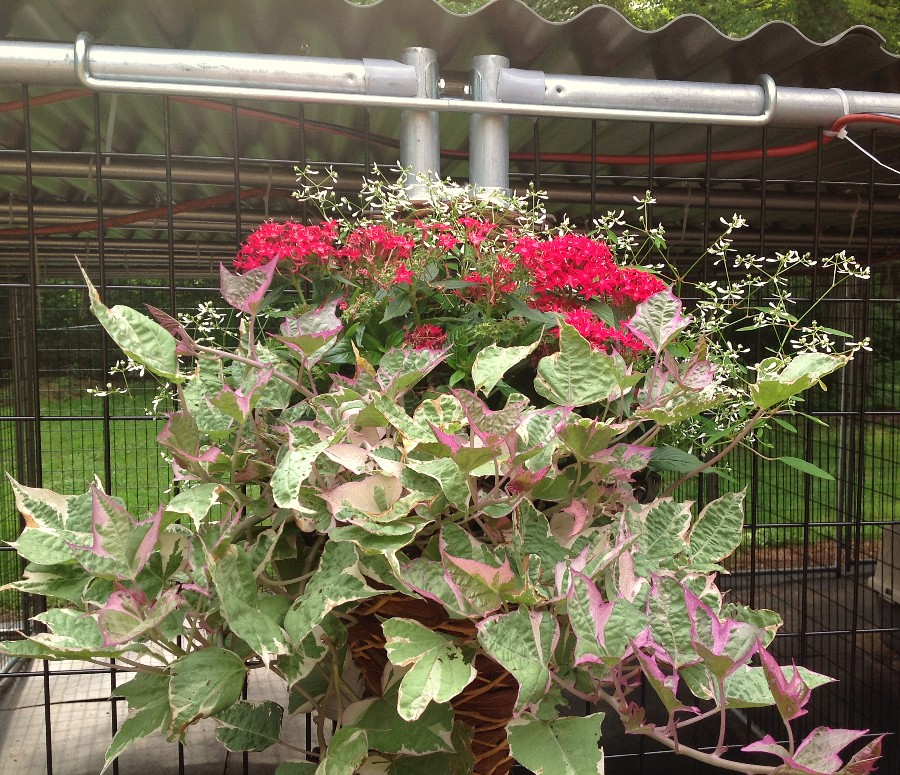 The 12' x 18' covered Puppy Run